About English Lake District Geology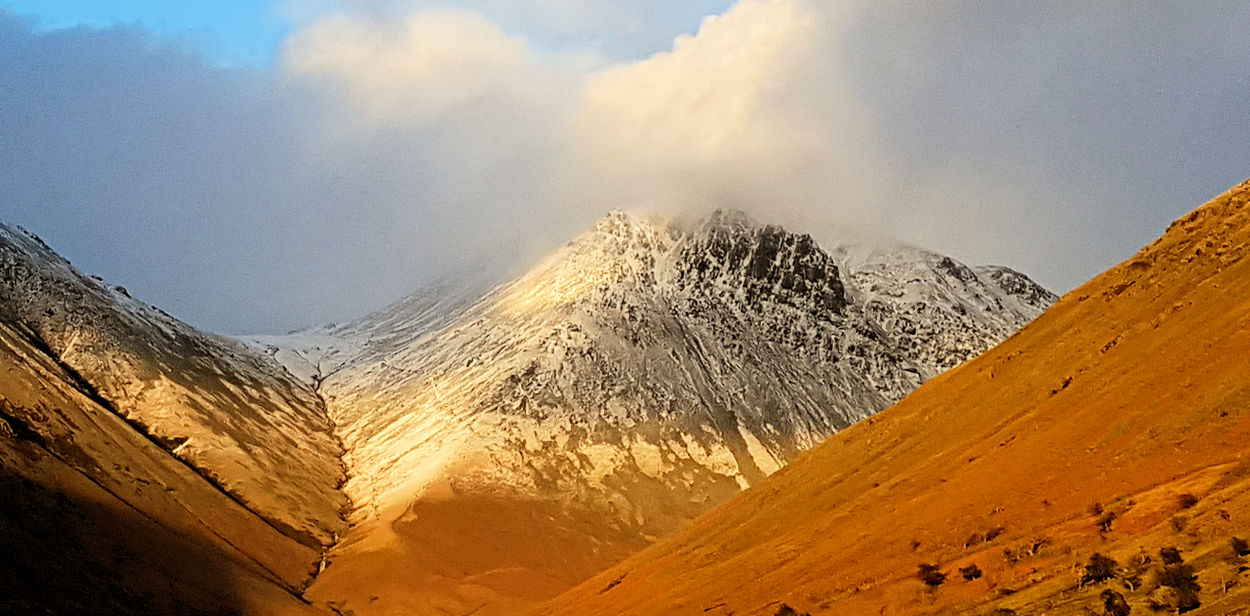 A very early memory of mine was seeing the outline of the Lake District fells from the beach at Cleveleys. This different land (the Fylde is very flat) clearly caught my attention because whilst still in primary school I started camping in the Lake District during summer school holidays, at first with older children of family friends. Gradually via geography I started to ask the key question of why the Lake District looks the way it does. Of course the answer is geology which determines the character of any area and the Lake District's appearance was created by some forceful characters particularly fire and ice. In 1967 I left the Fylde to go to university but was still able to keep in contact with the Lake District and, to start establishing my credentials, my undergraduate mapping at Shap has been my only project in the region, published in the Proceedings of the Yorkshire Geological Society. Since 1970 I have been on the academic staff at the universities of Tasmania, Western Australia, Nottingham, and Southampton. In 2010 I retired from academia and moved to Ambleside but in 2015 headed for a sunnier life in Grange-over-Sands, still within easy reach of the fells. The change of location might explain a bias in my coverage which tends towards the southern parts of the region.
Having got stuck into Lake District geology again I have been struck by the astonishingly long time it takes to get geological research from front-line researchers to the next tier and so on through a cascade down to interested members of the public. Speeding up the cascade is the main reason for creating a website devoted to the geology of the English Lake District. There is clearly a need for something to bridge the gap between researchers and all others, as shown by concepts displaced in the early 1990s still being promoted in the late twenty teens and even into 2020. This contribution wishes to narrow the gap but don't expect a geology syllabus, the intended audience is those with some exposure to the subject.
Finally a request. If you have found this free contribution useful I would ask you to consider making a small donation to small charities. They have been hit hard by the pandemic and many are in crisis. In particular we support the Children's Liver Disease Foundation who have had to cut their workforce by 45% and the remaining staff have agreed to wage cuts; not a happy time for their 40th anniversary.